Find a Shimmerhair™ Event Near You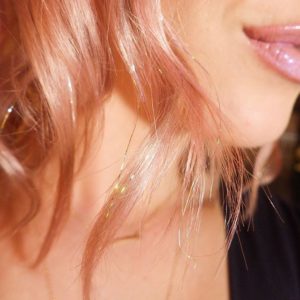 Are you ready to shimmer?
We are currently hosting fairy hair events in Florida, Georgia and Oklahoma. Select from one of the available locations below to find and book a Shimmerhair™ specialist near you. Our fairy hair stylists can customize your fairy hair look with endless color options. You can also book a private party!
Select a location to book your event
A deposit is required for booking an appointment. The deposit will go towards your final price, and the balance is due upon the completion of your Fairy Shimmerhair™ session. You can see the total price when you choose the number of strands.
Please arrive 5 to 10 minutes before your scheduled appointment. Hair must be at least 2 inches long and should be brushed free of heavy styling product.
Cancellations or reschedules are accepted via the booking program up to 24 hours prior to your appointment. If you cancel less than 24 hours or do not show for your appointment, the deposit becomes non-refundable.
Time slots are PER person and CANNOT be combined with multiple people. If you are looking to book for multiple people, we recommend booking a PRIVATE EVENT or book an appointment for each individual.
PLEASE NOTE: Fairy Shimmerhair™ fairy hair goes in straight at first but will relax after a few days of wear. Fairy Shimmerhair™ might not last as long on children under 12 because their hair follicles turn over more frequently. 
COVID-19 Guidelines: masks must be worn while having the service done. Hand sanitizer will be available, and chair and all tools are wiped down by fairy hair stylists between appointments.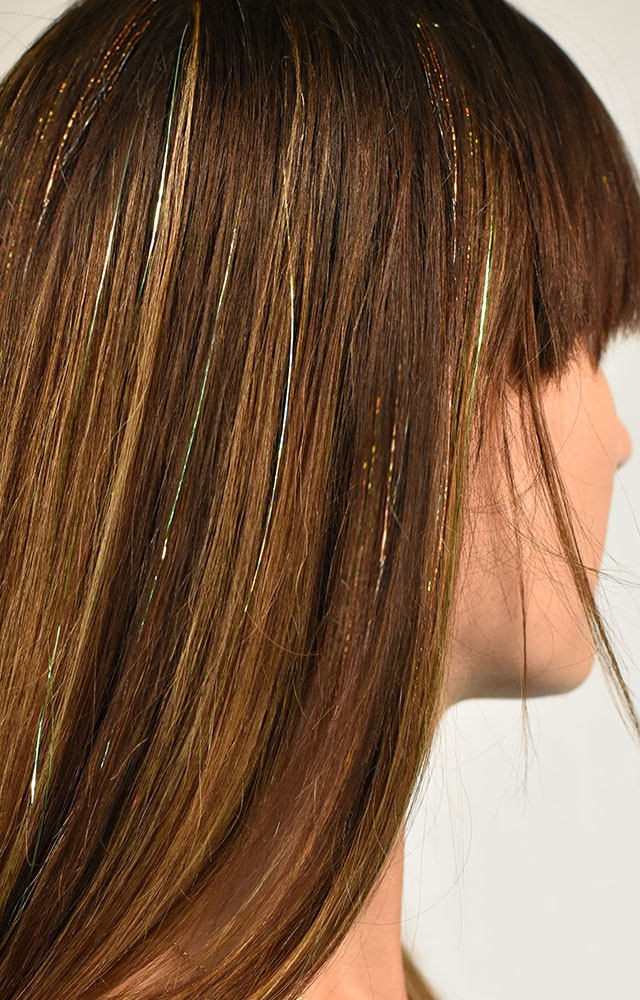 Get all the Glitz & Glam
on our Instagram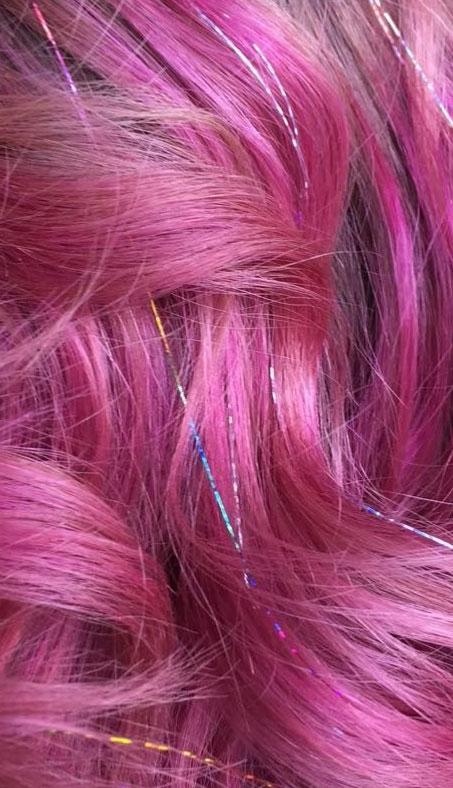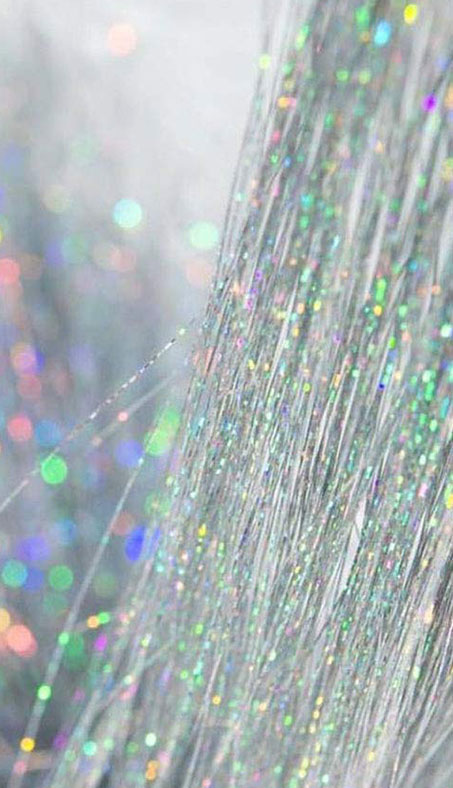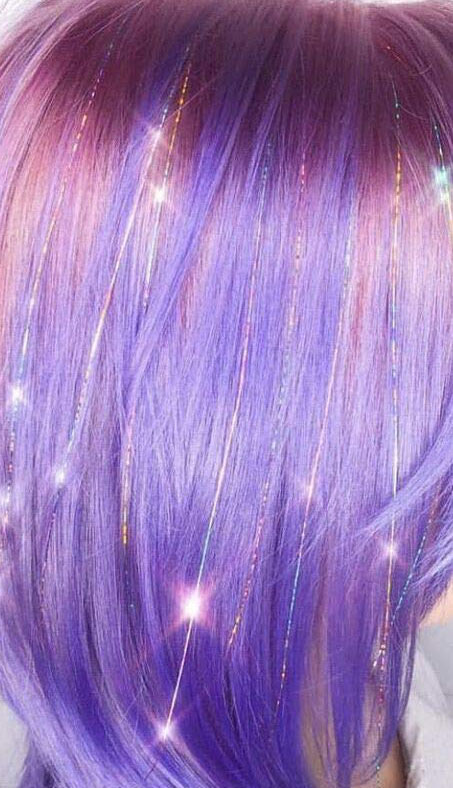 Get a celebrity-approved glam look with Fairy Shimmerhair Extensions!

We all remember how Beyoncé glistened at the 2010 Grammy Awards and in 2019 not only did Saoirse Ronan dazzle on the red carpet for the 2019 Govenors Award, but Kacey Musgraves rocked a tinsel ponytail during her 2019 tour with the help from hairstylist Giovanni Delgado.
Now you can get the fairy hair look with beautiful, delicate Shimmerhair™ strands that stand out. Don't miss out on this trendy statement style!