Fairy Shimmerhair™ Extensions are delicate, silky, shimmering fairy hair extensions which tie onto one strand of hair. They last until that strand of hair falls out naturally. You can wash them, brush them, comb them, color them, curl them, straighten them, blow them dry, and get a haircut with them in!
Do whatever you normally do to your hair but most of all, enjoy the fairy hair! We offer a full range of fairy hair colors for a customizable look so what are you waiting for?
Get all the Glitz & Glam
on our Instagram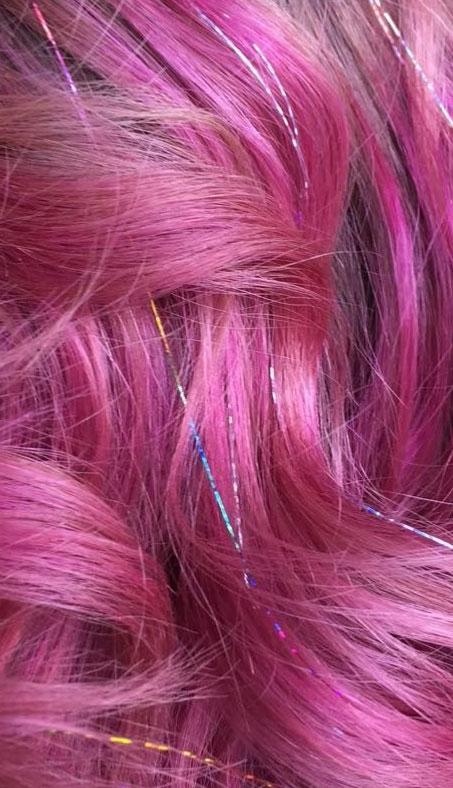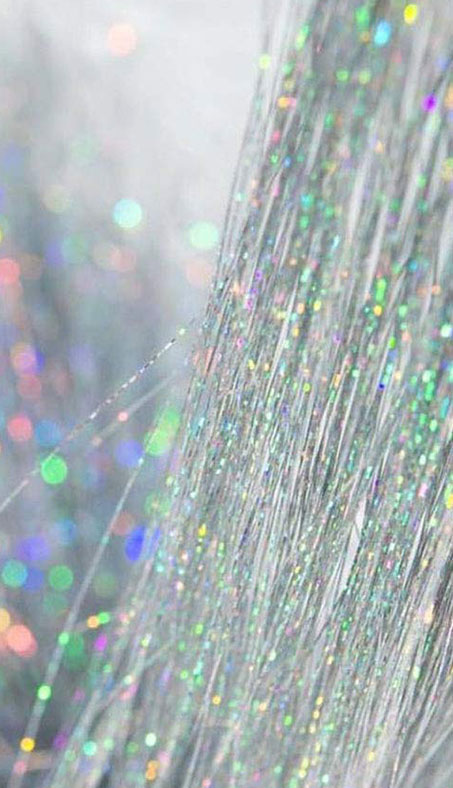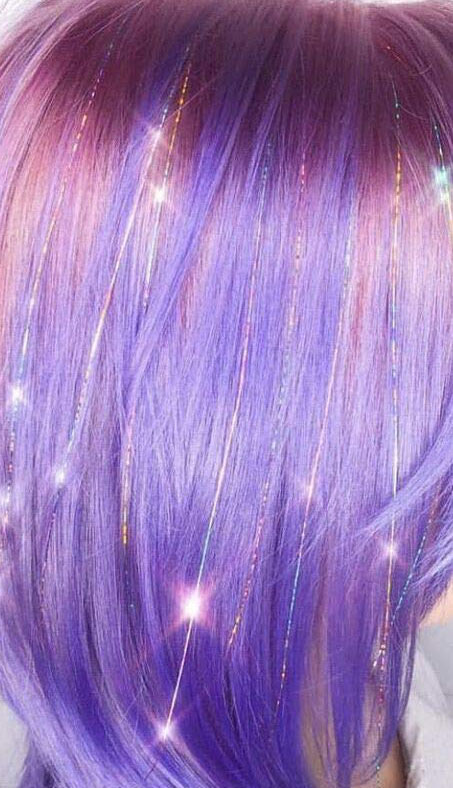 Get a celebrity-approved glam look with Fairy Shimmerhair Extensions!

We all remember how Beyoncé glistened at the 2010 Grammy Awards and in 2019 not only did Saoirse Ronan dazzle on the red carpet for the 2019 Govenors Award, but Kacey Musgraves rocked a tinsel ponytail during her 2019 tour with the help from hairstylist Giovanni Delgado.
Now you can get the fairy hair look with beautiful, delicate Shimmerhair™ strands that stand out. Don't miss out on this trendy statement style!